Effective Pest Control Services In Clayton, NC
Clayton is a sparse suburban town in Johnston County and is considered a satellite town of Raleigh. Although Clayton is rated one of the best places to live in North Carolina, our area is still home to many pests that have no problem invading your home or business. To keep your Clayton property free of dangerous and destructive pests, the professionals here at Arrest A Pest Exterminators provide ongoing pest management plans. Our residential and commercial pest control services are designed to rid your property of existing pest threats and prevent new pests from invading in the future. Don't allow rodents, insects, spiders, or other pests to invade your Clayton property and take away your peace of mind. Instead, turn to the technicians here at Arrest A Pest Exterminators to get started on your journey to a pest-free future.
Home Pest Control In Clayton, NC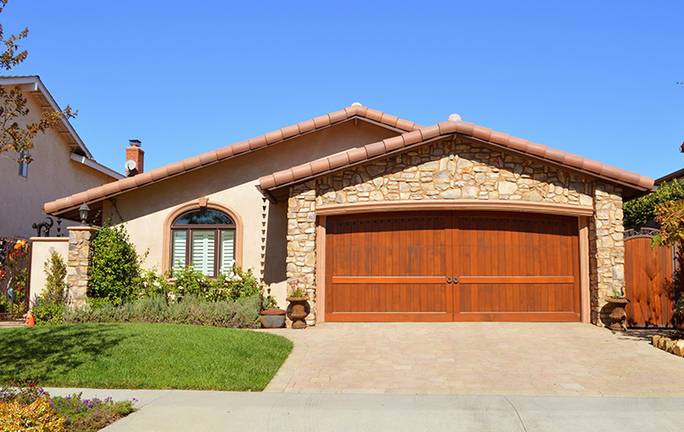 You shouldn't have to share your Clayton home with pests. Unfortunately, pests are always looking for new opportunities to invade your residential property and gain access to the resources inside. Pests pose several significant problems for homeowners, including the spread of dangerous diseases, contamination of food, and destruction of property. To defend your Clayton home and family from the many pests that live in our area, it's important to implement a professional home pest control plan from Arrest A Pest Exterminators. By relying on our skilled pest management professionals, you can rest easy knowing that the protection of your residential property is in good hands. We're committed to delivering excellent services that will eliminate your pest problems once and for all. If you're ready to experience life without the threat of pests, turn to Arrest A Pest Exterminators today. We'll work with you to find the right solution for your Clayton home.
Commercial Pest Control In Clayton, NC
When you run a business, your goal is to provide an enjoyable experience for your customers that will have them returning for more. However, if your customers notice pests running around your commercial facility, they won't want to come back to your business in the future. Give your Clayton business the comprehensive protection it needs by partnering with the experienced technicians here at Arrest A Pest Exterminators. We take pride in offering excellent commercial pest control solutions designed to protect your business from the area's toughest pests. No matter what type of pest problem you're facing, you can count on Arrest A Pest Exterminators to offer reliable services that provide excellent results. Contact us today for more details about all of our commercial pest control options.
What Is The Best Treatment For Bed Bugs In Clayton?
Bed bugs are tricky insects best known for their tendency to live in, on, and around beds, hence their name. They feed on the blood of humans and animals, although they have a strong preference for humans.
When it comes to ridding your Clayton home of bed bugs, there's only one true method that will effectively eliminate your bed bug problem: professional bed bug control services. While it might be tempting to try common DIY bed bug treatment methods, they're often a waste of time, money, and effort.
However, when you trust the professionals here at Arrest A Pest Exterminators with your bed bug control needs, you can expect a bed bug-free home in no time at all. If bed bugs are bugging you, don't hesitate to get in touch with Arrest A Pest Exterminators to receive bed bug treatments you can trust.
Five Reasons Why Ants Are Attracted To Clayton Homes
Out of the wide variety of pests that live here in Clayton, ants are one of the most common. These small, social insects live in large colonies that can contain hundreds or thousands of individual ants. Although ants are typically regarded as nuisance pests, they can still cause several major issues when they invade your home. Ants infest Clayton homes for many different reasons, however, the following reasons are the most common. Some of the things that attract ants to residential properties include:
1. Leftover pet food that has been left out unattended. It's important to pick up uneaten pet food and store it in an airtight container.

2. Leaking pipes or faucets. Ants, like all insects, need a source of moisture to survive.

3. Easy entry points, such as gaps underneath doors and cracks in your foundation. Keep your property free of ants by eliminating entry points.

4. Clutter and organic debris. Ants often nest under logs, tree stumps, brush piles, and other debris.

5. Open garbage cans, crumbs, and other food sources. Ants are always searching for food to bring back to their colonies.
The best way to eliminate ants from your Clayton home is with a little help from the experienced professionals here at Arrest A Pest Exterminators. We provide treatments for all kinds of pests, including ants. Reach out to us today to get started.
Request Your Free Quote Today
Complete the form below to schedule your free quote.