Protecting Your Goldsboro Home From Pests
North Carolina has a temperate climate and short winters, so residential pest control is a year-round issue. Avoiding pests is in your best interest, not only because of the stress that goes along with a pest infestation, but also because of the problems pests cause. When they get into your Goldsboro home, pests can spread illness-causing pathogens and do serious damage to your house and belongings.
Protecting your home and family from pests is what Arrest A Pest Exterminators has been doing since 2009. We have the knowledge, experience, and equipment that is necessary for the proper treatment, elimination, and prevention of pests. If your home experiences a pest problem, you can trust Arrest A Pest Exterminators to take care of it.
Our Home Pest Control Solutions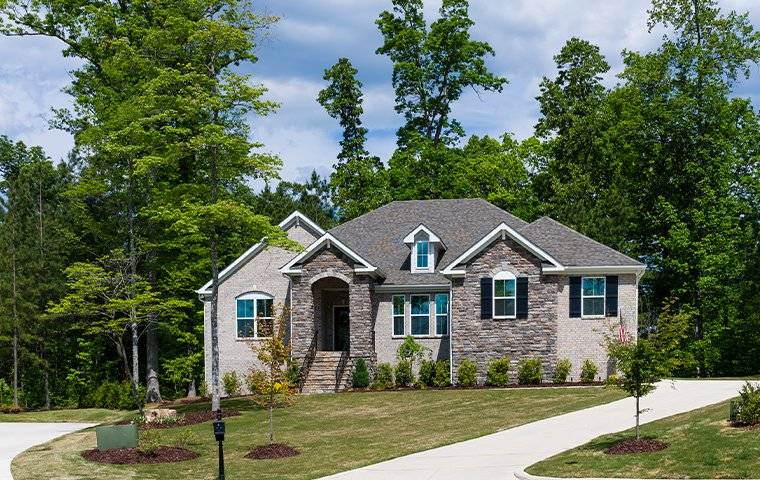 At Arrest A Pest Exterminators, we treat your home for the specific pest problems you're experiencing with the goal of keeping your house pest-free in the future. In order to do this, we start by inspecting your home to look for pests, entry points, droppings, harborage areas, and conducive conditions. Depending on what the problem is, we'll inspect various areas in and around your house to gather the information we need to provide the most effective treatment.
Once we understand the problem, we'll treat your home to eliminate active pests and prevent new infestations. The exterior treatment includes knocking down spider webs and wasp nests, applying a perimeter treatment around your house, and installing rodent stations in your crawl space. Inside, we'll tailor our treatment to your specific pest problems. This treatment targets problem areas. We'll also set out rodent stations as necessary.
Follow-up services can be performed monthly or quarterly based on the severity of your pest problems. We'll make a recommendation about how frequently we think your home needs to be serviced in order to remain pest-free. Our follow-up treatments include exterior and interior treatments and we'll also check the rodent stations for activity at these times.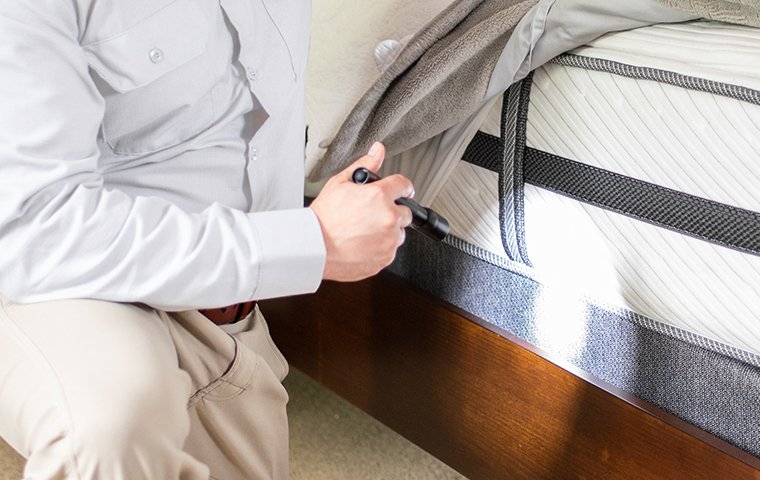 Inspection
An inspection of the interior and exterior of your house allows us to understand your current pest problems and the potential for future pest threats so we can provide the service you need.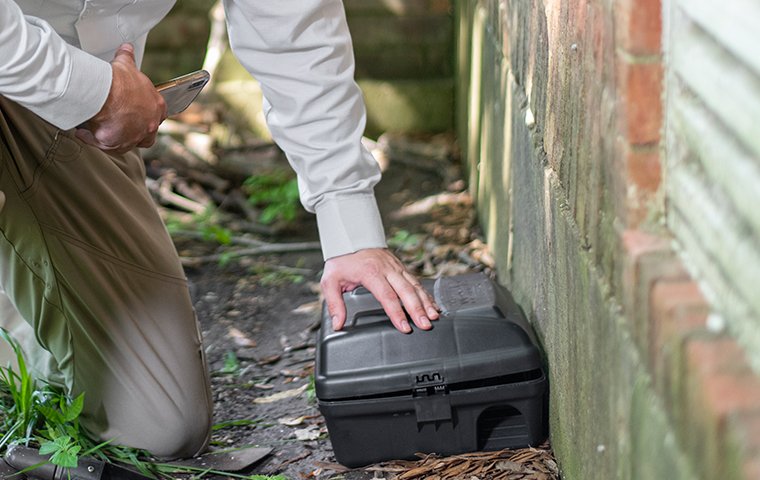 Treatments
Our initial treatment eliminates spider webs and wasp nests, provides a protective barrier around your house, installs rodent stations, and targets areas of pest activity.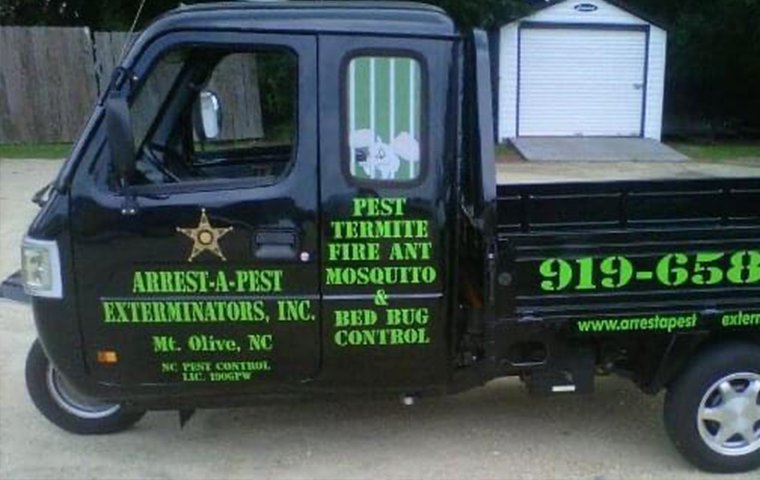 Follow Up
Follow-up services keep your home pest-free moving forward. We offer monthly and quarterly treatments to protect your home, and our services are guaranteed.
Our Specialty Pest Control Offerings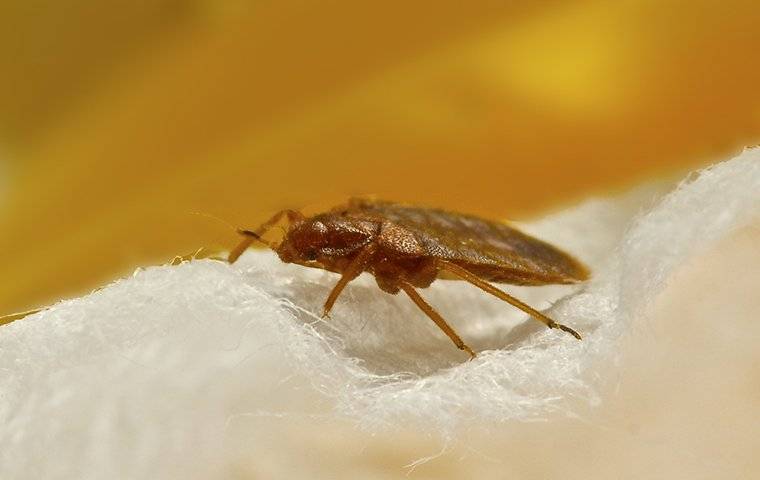 Many pests can be eliminated and prevented through the use of our general pest control services. Others require their own specialized treatments in order to get rid of them.
If you have been having problems with mosquitoes or bed bugs, or if you need services to eliminate pests that have infested your yard, we offer these services:
Pest Control Services You Can Trust For Your Goldsboro, NC Home
When you choose Arrest-A-Pest Exterminators, you get local, experienced service technicians who take the time to listen and who truly care about the outcome. We are committed to providing you with pest control solutions that work, both immediately and in the future. To request an inspection, contact us today.
Request Your Free Quote Today
Complete the form below to schedule your free quote.